Ensuring customer experience in a large organization is often tricky as trainers and trainees, as well as their environments, vary. However, in the contact center, significant opportunities exist in customer experience due to self-service options in the IVR and customer experience professionals who are trained specially for customer satisfaction. 
As call centers restructure themselves to fit social distancing needs, call center leaders should consider how they can ensure customer experience in every agent's home as well as their brick and mortar call centers.  
Considering the ways you can ensure customer experience without sacrificing security needs or negatively impacting capacity. 
In this article, we will discuss the reasons for and ways you can ensure customer experience no matter where you or your agents are located. 
What is the Call Center's Role in Customer Experience? 
Call centers are often and increasingly, the only forms of customer interaction that many firms have. Frequently those in banking and insurance connect with their customers exclusively by phone and online communications. The decrease in face to face interactions means the phone channel becomes the closest thing to human contact and should, therefore, be a personalized experience as it would be face to face.  
The call center's role in customer experience then is one of replacing face-to-face interactions while maintaining the feel of personalization. The more natural, faster, and more specific your reaction to their needs are – the better the experience is for the customer.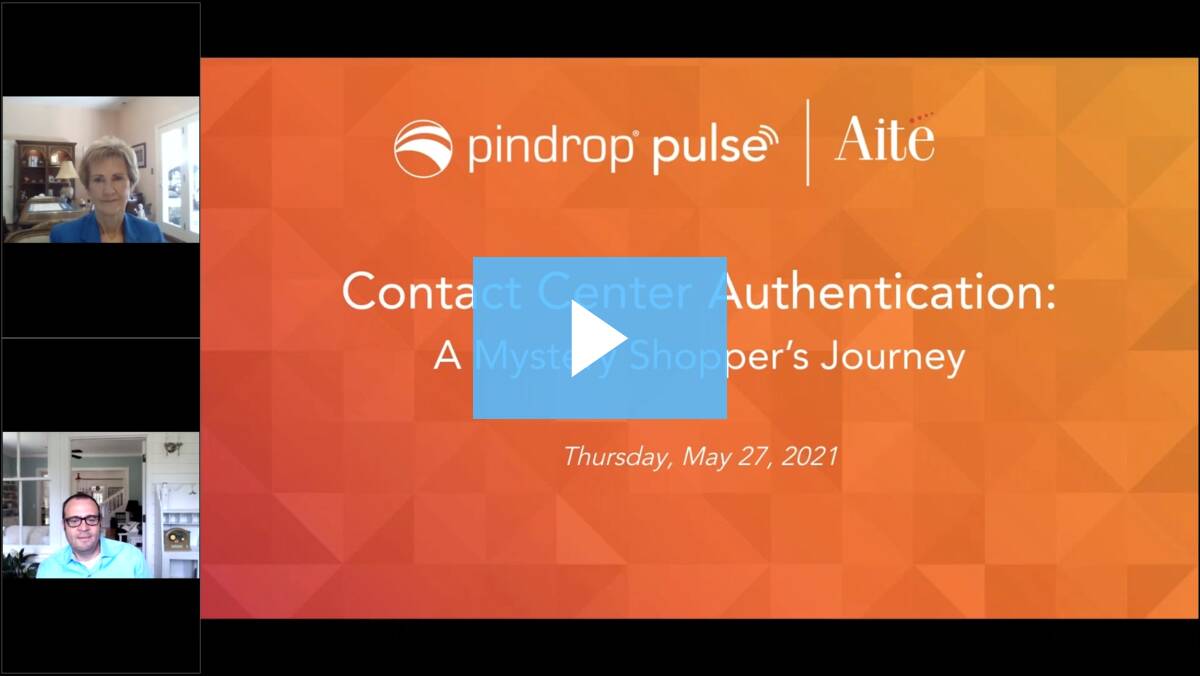 Why is Ensuring Customer Experience Important?
As the call center increasingly replaces face-to-face customer interactions, customers are increasingly exposed to your brand via this channel. Their call center experience directly impacts their views of your brand and loyalty to it. With rapid changes in the contact environment occurring – ensuring your customer experience across thousands of living rooms instead of square feet becomes the new challenge. Below are three actions you can take to begin securing your customers' experience outside of your brick-and-mortar call center. 
3 Actions You Can Take to Ensure Customer Experience – From Home 
Get Rid of KBAs.

KBA's are annoying to customers, 1 out of 3 can't remember the right answers, and they make the calling experience longer and feel more intrusive. Employing strategies like passive authentication replaces this with a seamless customer experience and call flow. Employing passive multifactor authentication goes a step further by ensuring your commitment to customer satisfaction is not increasing fraud costs.

Attack Your Metrics.

Passive authentication also reduces handle and call wait times, increasing your capacity for calls, and improving your metrics. These improvements in metrics translate to real improvements in customer service as they experience shorter waits and faster resolutions.  

Empower Your Customers

 Self-service options allow customers to get to the information they need or resolutions they require faster. These options offer cross-channel options for solutions and additional information, empowering customers to decrease call volume by finding answers on their own.  
Pindrop® authentication solutions help contact centers authenticate legitimate callers quickly and accurately enabling personalization, and ensuring customer experience no matter where you or your agents are located. To learn more about Passport, visit our product page. To learn more about preserving brand and customer experience to gain actionable insights, join Pindrop Pulse, our curated content community.