Multifactor Authentication has many advantages; however, effectively getting consumers enrolled in authentication activities is mission-critical for contact center security professionals. The optimization of enrollment processes contributes to optimal authentication abilities and cost savings. The optimization of these processes leans heavily on passive approaches as it removes barriers and overcomes objections of consumers; enrollment optimization ultimately results in time savings for customer service agents. 
Having an enrollment strategy and process that removes barriers for both consumers and contact center employees is imperative especially in challenging times. 
In this article, we will discuss the necessity of focusing on enrollment to achieve optimization of authentication rates. 
What is Enrollment Optimization?
Enrollment optimization is the transformation of the processes concerning enrollment into their most efficient state for the consumer and the business. Enrollment processes differ but are typically categorized as either passive or active. As noted above, optimization leans towards passive solutions as they do not require consumer interaction, nor agent involvement. Passive enrollment requires no human interaction and optimizes enrollment by ensuring a seamless experience for the caller and the best return on authentication investments
A seamless experience is essential not only for NPS scores and brand loyalty but also for the effectiveness of your authentication planning. It's simple, passive enrollment of every caller better ensures enjoyable experiences during each call, which welcomes consumer interaction, and deepens their affinity to your brand. The more seamless you can make every interaction, the better the customer experience. In short, passive enrollment is the optimal solution for authentication enrollment. 
Why is Enrollment Optimization Important?
Because your authentication solution is only as useful as the number of your customers enrolled, your goal should be 100% adoption. Though this is impossible, it is critical to note that should few consumers enroll, your authentication solution would be much less effective, as inferior enrollment rates translate to inferior authentication rates. Again, passive enrollment goes a step further, ensuring the best authentication rates by delivering the highest enrollment rates. Below are five tips you can use to begin optimizing your enrollment processes now.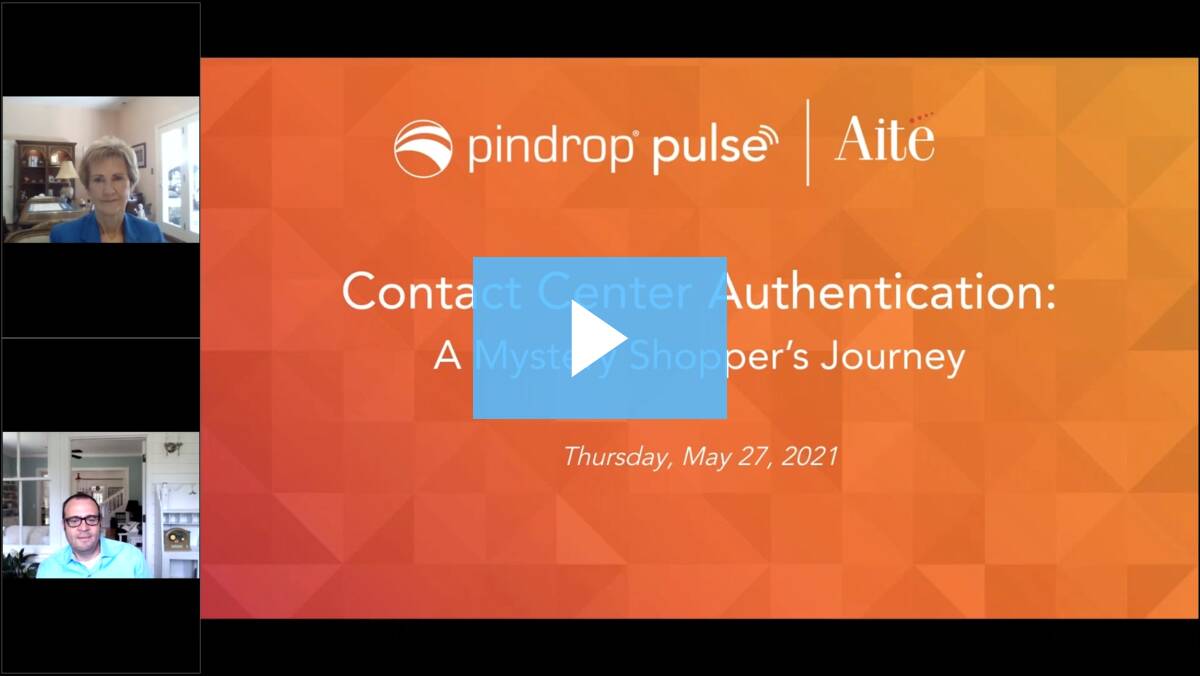 5 Tips for Optimizing Enrollment for Enhanced Authentication Right Now
Leverage ANI as a factor in the ID claim.

ANI, or automatic number identification, helps to take the cognitive load off the caller by leveraging data that already comes with the call. ANI of an incoming call can be matched with data on the file to look up a uniquely matched identity. This data can be leveraged not only for a first-time caller but also for an identity claim for a returning caller. Rather than having to answer a knowledge-based authentication question or share sensitive information over the phone to verify identity, ANI can be looked up silently in the background of the call.

Leverage a unique identifier.

Having a consistent, asserted identity claim, ensures that call after call, time after time, you can identify a caller across different lines of business. Leveraging a unique identifier provides a seamless, passive process, authenticating the caller in the background of a call so you can get them where they need to be faster. 

Avoid clunky active enrollment.

Active enrollment with specific passphrases is time-consuming for customers just wanting to have their issues handled; customers calling into a call center may find that as a distraction to resolving the issue at hand, resulting in sub-optimal user experience. Make the enrollment process seamless and straightforward by enrolling callers as they naturally engage with call center agents instead of forcing a separate enrollment process.

Keep things simple with API integration whenever possible.

Pindrop's APIs are straightforward – the footprint is small, they're effortless to use. It's a simple process, and the APIs are leveraged across both the agent leg and the IVR leg of the call. 

Engage experts,

including process engineers, privacy by design, and Pindrop's Business Intelligence Team to craft an ideal end customer experience.
Pindrop® authentication solutions help contact centers authenticate legitimate callers quickly and accurately, reducing call handle times, enabling personalization, and improving customer experience. Contact us today to see Passport in action and learn how much we can save your organization in time, costs, and brand loyalty.